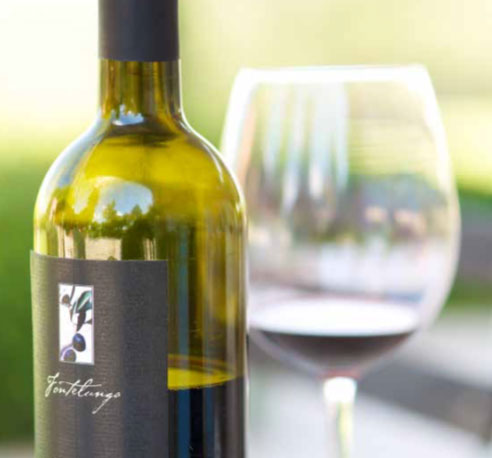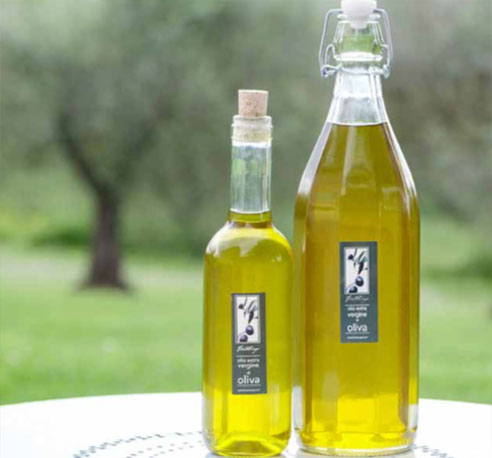 EMPORIO (SHOP)
OPENING TIMES
11.00 - 18.30 TUES- SUN
Enjoying the many local artisan food and crafts is synonymous with life in Tuscany. We have
curated a range of these niche products to showcase in the Emporio d'Ines shop.
Local chestnut honey, whole grain old wheat pasta stone milled by a neighbouring farmer and preserves made the traditional way, fill the shelves of the emporium. From fresh and aged pecorino cheeses to local cured meats and oils, it's a foodie haven. You will also discover a fine selection of regional wines, many not found on the menu anywhere else.

The eclectic list of goods extends to beautiful items for the home, the best handicrafts created by people with a passion. Reserved until now to a local few, our aim is to offer a stage for these wonderful artisan products to be enjoyed by households beyond the realms of Tuscany.
SHOP LOCAL
Local seasonal ingredients are key to the great dishes we serve and the artisanal products
we sell. We have scoured Tuscany to find the best, most unique products, and in doing so
forged friendships with the passionate people who create and produce them.
SAY CHEESE
We have a cheese counter celebrating the best of local cheeses. Pecorino is the most synonymous with the region, a hard cheese made from sheep's milk which comes fresh, soft and creamy and aged, nutty and sharp. We also have it studded with black truffles or walnuts, and wrapped in leaves. Come and have a taste.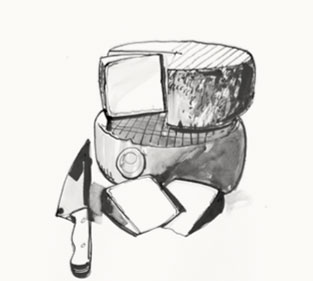 LIQUID GOLD
We are proud to offer a wide variety of extra virgin olive oil from producers that exclusively harvest in Tuscany including from our very own olive grove at Villa Fontelunga. Tuscan oils range in colour from golden yellow to deep green with complex aromas of artichoke and grass. They are crisp and full of flavour with a nice piquant finish.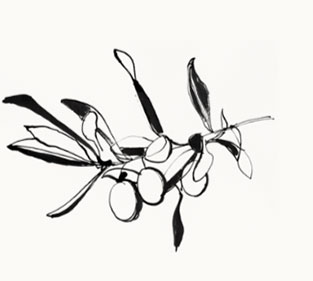 REGION OF REDS
We're centred within Italys famous region of red wines, from this curating a cellar to match the menu, the weather, the season... From Chianti Classico, in its " fiasco" to the very drinkable Nobile's from Montepulciano, or the Super Tuscans touched by the sea air to the king of them all, Brunello. Alternatively sample some of the neighbouring vineyards lesser known, but equally as delicious labels.